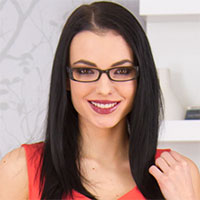 Beautiful Sapphira invites you to play!
2016-May-13
new opponent
Today, we are happy to introduce Sapphira: mesmerizing eyes, slender body and that subtle aura of innocence surrounding her. We believe you will have really good time with Sapphira.

Click here to see more Sapphira's pictures

Play strip poker on your PC for fun.


company history
sex games
shop
chick
girls
adult games
the rules of stripping
naked girls
erotic games
striptease
nude girls
competitions
erotic
adult porn games
erotic actress
porn star
amateur
blonde