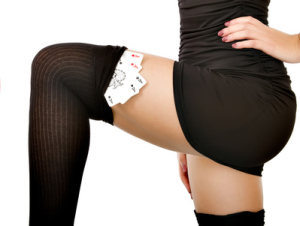 Poker is a game for adults and it is widely known for use of various tricks to increase your advantage in the game. Below, you can get a secret code (called "the cheat") that allows you to peek at opponents cards (press Q key) or to change your own cards during the game (keys 1,2,3,4,5).

The cheat code you will receive must be entered from the keyboard when you start the game with the opponent. When the cheat code is properly typed, CHEATS ON message will be displayed in the dialog box. From that time, you can use the keys Q,1,2,3,4,5. When the cheat stops working (which will happen next month) just go back to this page and ask for the cheat again.

In the browser version, the cheat-code entry window appears when you click on the top of the screen 5 times during the game.