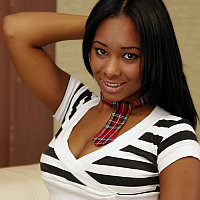 Meet the girls
2012-Sep-18
The gallery section is available
Now you can see first five girls that will be released to play against you. Meet two black beauties: Trisha & Jazz, two stunning asian ladies: Chandra & Akira. Last but not least please meet super sexy redhead Tori.
To view the galleries click "the girls" in the menu above.

Play strip poker on your PC for fun.