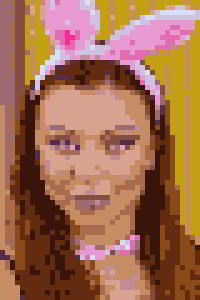 Website improvements
2017-Apr-01
Due to many complaints from customers regarding performance of the website we decided to make the website lighter and compress all the images to 8-bit quality. Today we started with first images - please, share your opinion with us whether it helped...
Happy April Fools' Day! :-)

Play for fun on your computer, tablet or phone.