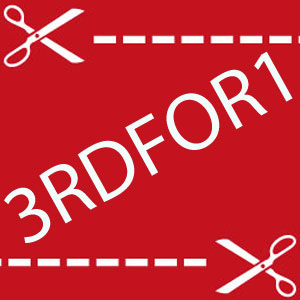 The opponents for USD 1.00 / 1.00 EUR
2017-May-26
promo offer
Only this weekend!

This weekend you can purchase every third opponent of your choice for USD 1.00 / 1,00 Euro. To take advantage of this offer just order 3 (or the multiple of 3) opponents and use the voucher 3RDFOR1. This way each 1 in 3 opponents will cost you as few as 1 US Dollar / 1 Euro.
This offer is valid till 29th of May.

Play for fun on your computer, tablet or phone.