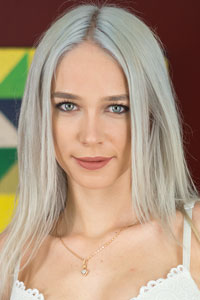 Fragile and fiery Arteya has been just released!
2017-Aug-11
new girl in the game
Today we have released new girl in the Video Strip Poker HD: fragile and perfectly shaped Arteya. At first sight she might seem very delicate but her big and colorful tattoos and the way she plays poker prove the opposite: in her heart she loves fiery games. See for yourself and invite her to your game! :-)

Click here to see more pictures of Arteya

Play for fun on your computer, tablet or phone.