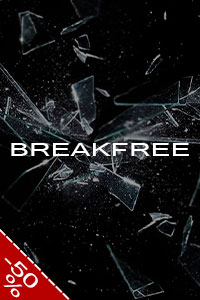 Tired of staying at home? Break free!
2020-May-22
#breakfree
Still home? Break free with a virtual companion of strip poker girls. Get 50% discount on plenty of new girls with BREAKFREE coupon.
You easily can find all the discounted girls in the in-game store or in the gallery of this website. The only condition to get the 50% discount is: 10 girls in your cart or more.

Play strip poker on your PC for fun.