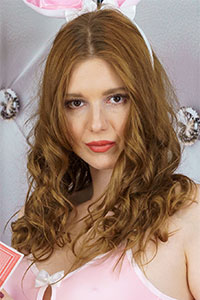 Lisa: new free Easter Bunny
2021-Mar-25
Special offer
Easter is coming soon so, as every year, we are preparing a gift for you: new free Easter Bunny. She will join the game on Easter Sunday, 4th of April.
You can receive Lisa as a free bonus. Just order any 4 girls now and type the voucher LISA in the summary of your order to receive her in your game on the 4th of April.
However, if you prefer not to wait until 4th of April, we also have previous Bunnies for you available today. To receive them free of charge just order any 3 girls and use the appropriate voucher you can see on the picture of the bunny (or duo of bunnies) you want.
Have fun!
Click here to see more pictures of the Easter Bunnies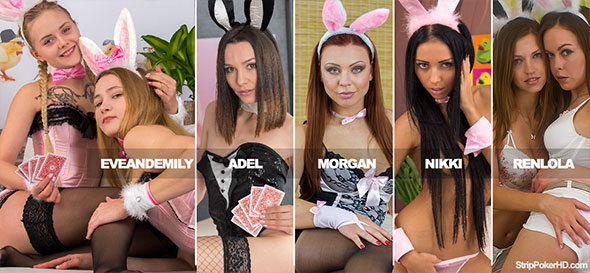 This offer expires on Tuesday, 6th of April.

Play for fun on your computer, tablet or phone.