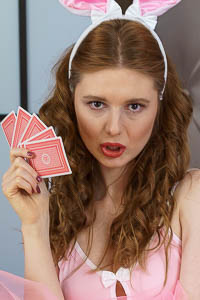 New Easter Bunny has just joined the game
2021-Apr-04
Special offer
Happy Easter!
Today Lisa, new Easter Bunny, has joined the game. She is only available as a bonus with any purchase of 4 girls. Type LISA as a voucher to get her now!
This offer expires on Tuesday, 6th of April.

Play for fun on your computer, tablet or phone.