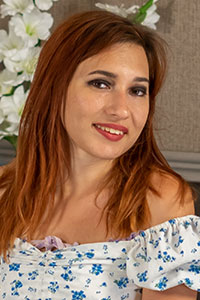 Please meet Angie, who has just joined the game!
2023-Oct-20
new lady in the game
New girl, Angie, has just joined the game today! Although she's a novice with limited experience in front of the camera, she makes up for it with incredible dedication to the game and a positive attitude. Her uninhibited nature will surely add charm to every round, and her authenticity is bound to win her many fans. Join the game and see for yourself!

Click here to see more pictures of Angie!

Play for fun on your computer, tablet or phone.