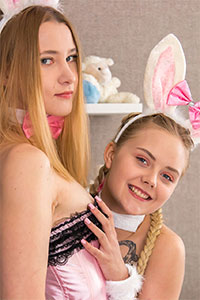 A Duo of Bunnies as a gift for you!
2019-Apr-05
Special offer
We have prepared a double surprise for the fans of the Video Strip Poker: an Easter Bunnies duo: Eve and Emily who will join the game on Sunday, 21st of April.

You can receive this duo as a gift! Just order any 4 girls and type the voucher EVEANDEMILY in the summary of your order.

However, if you do not want to wait until 21st of April, we have also made previous Bunnies available today. To receive one of them free of charge just order any 3 girls and use the coupon you can see on their picture.
The offer expires on Monday, 22nd of April.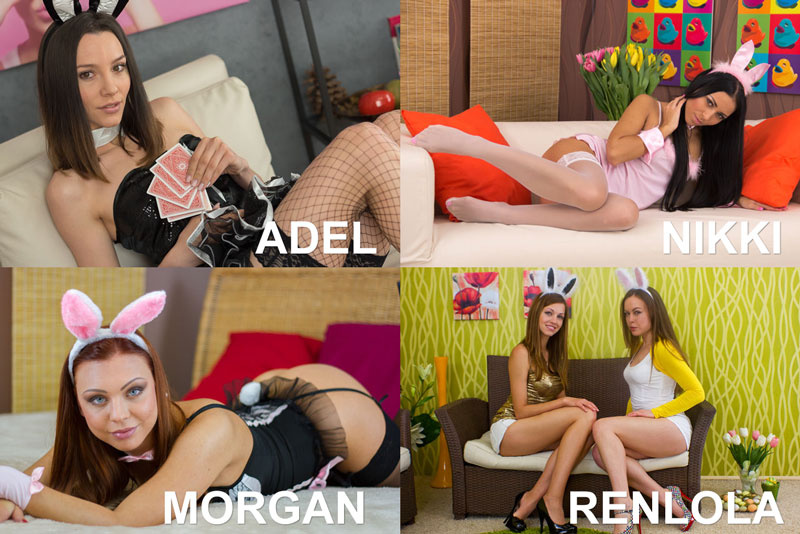 Play strip poker on your PC for fun.